There are over 100 million working horses, donkeys and mules in the world supporting the lives of 600 million people, helping them to earn a living and provide for their families. Brooke is a global charity working with owners, communities, governments and international organisations to make lasting improvements to these animals' lives. 
Applications for the Virgin Money 2019 London Marathon are closed. We will be opening applications for the 2020 Virgin Money London Marathon in April 2019.
Got a place in the ballot?
If you have your own place in the London Marathon ballot, we would love you to join our team and enjoy all the perks of being a member of Team Brooke, which includes a bespoke training guide, a fabulous running vest and a fundraising pack. We'll support throughout your journey and on the day! There is no fundraising target, we simply ask you to raise what you can. 
How we'll support you
We understand the intensity and commitment to training required to take part in the London Marathon, and if you choose to run in support of Brooke, we'll be there to support you every step of the way, including:
A #TeamBrooke techinal running top.

Fun tools and tips to help with your fundraising, including a pack in the post.

Personalised support from our friendly fundraising team.

The loudest cheer points on the day and a well-earned massage afterwards!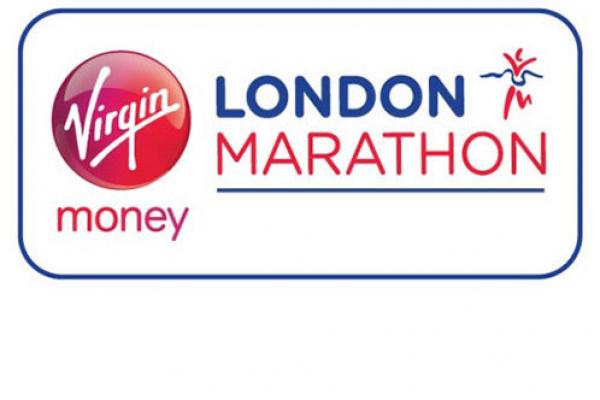 The Virgin Money London Marathon is a truly inspiring event, with over 39,000 people taking part every year. Running for Brooke will improve the lives of working horses, donkeys and mules across the globe. Being part of Team Brooke means you will be supported every step of the way. 
This is the third run I've done for Brooke and my most amazing experience so far. The atmosphere is just unforgettable. I can't wait to run again next year. The support of friends, family and clients has been brilliant. I couldn't recommend running for Brooke highly enough: it's a great cause and they're a great team.