Who's hacking in MyHackathon?
Find out which celebrity riders have signed up.
Richard Waygood is hacking for Brooke
I'm proud to support Brooke's My Hackathon again this year. Hacking is essential for a healthy, happy horse, and it's good for you too. With spring just on the horizon the time is perfect to get out there, ride and raise funds for this wonderful cause. Working horses, donkeys and mules around the world will thank you for it!
Claire Harker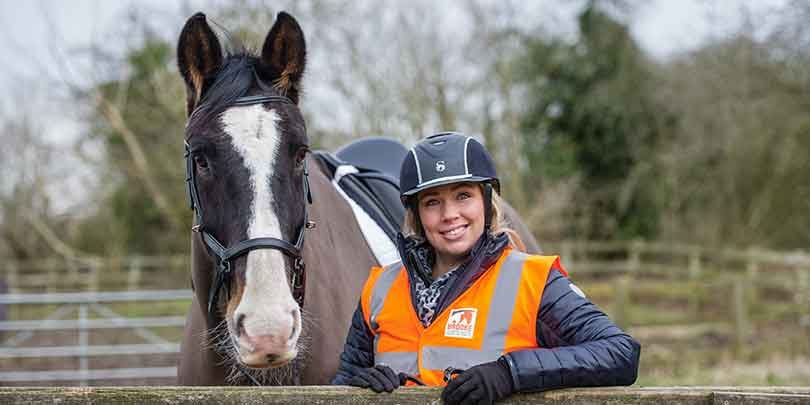 We can't wait to get involved with My Hackathon this year. Rock and I had a great time last year and we're really looking forward to clocking up another 100 miles for Brooke.

Join us on Instagram and share pictures of your rides using the hashtag #MyHackathon!