The challenge
Ride 100 miles in 100 days and raise £100 for Brooke.
You can ride the 100 miles yourself or share the distance with friends (for example, 10 riders get together and ride 10 miles). 
There's no registration fee, we just ask that you raise a minimum of £100.
Start whenever and wherever you want, but try to complete it by 31 October 2018. If you can't, don't worry - as long as you sign up and fundraise, we'll still support you. 
Join the MyHackathon Facebook page and see what others are doing.
Charlotte Dujardin is supporting myhackathon
Brooke's Global Ambassador said, "Hacking is really important for horses and riders – it keeps us both fit, and for me, it's nice to have some chilled out time with the horses outside of the training arena. I love hacking out into the fields and having a big open space to ride in. With Brooke's MyHackathon, you're also making a difference for working horses, donkeys and mules at the same time, all you have to do is hack 100 miles in 100 days and raise £100 for Brooke. Sign up now."
Find out which other celebrity riders have signed up for MyHackathon.
How we'll support you
Our specialised fundraising team will help you with your fundraising by giving lots of practical fundraising advice and providing materials to help you with your challenge. 
Want to hack less than 100 miles?
Is 100 miles a bit of a stretch for you or do you own a smaller pony? If so, we have just the challenge for you! Follow in the footsteps of Mini Fat Pony, Brooke's Motivational and Education Officer and take on a Mini Hackathon. 
Myhackathon helps bas back on the road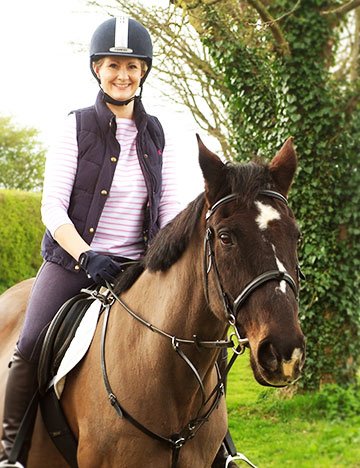 Every Horse Remembered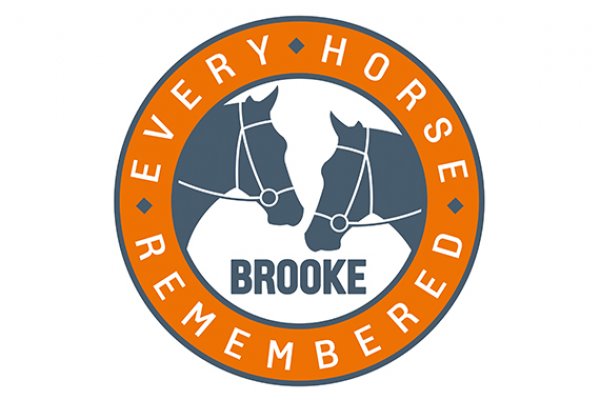 This year we are riding in memory of all the horses, donkeys and mules who lost their lives in the World War 1 as well as those still working tirelessly around the world. Every Horse Remembered marks 100 years since the end of the First World War. when surviving war horses began the next and, for most, the last painful chapter in their lives. Let's ride for them. 
Equisafety support
Technical performance equestrian high viz sportswear provider Equisafety is providing marketing support for MyHackathon in 2018.