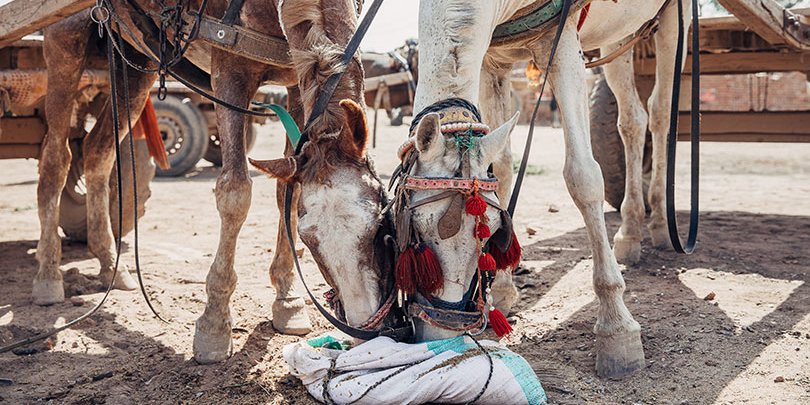 Simply choose a date and venue, send out your invitations and create your teatime treats. Sign up today to get your fundraising pack, which includes Brooke food flags, display cards and bunting.
Whether it's in your garden or village hall, you can have fun while knowing you're helping improve the lives of working horses, donkeys and mules and their families who depend on them. 
More information
Read our frequently asked questions and top tea party tips.
Send us your photos
We'd love you to share your photos with us on our Facebook page or by emailing them to [email protected] - but please check people are happy to be snapped and for the photos to be made public.
I want to host a high teas party
See also
Your event can be anything you like, from holding a cake sale or dinner party, to organising a clothes swap or a dress-down day in work. Get your idea, set a fundraising target and have fun!