Celebrate your wedding in an extra special way
Celebrate your special day by making a difference to the lives of working horses and donkeys.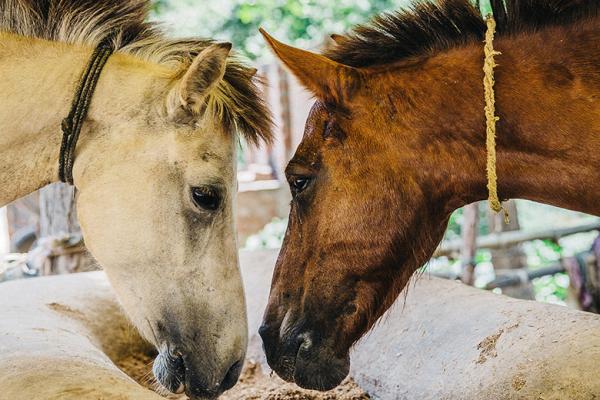 If you've got enough gravy boats and candlesticks already, make giving a donation to Brooke an option on your wedding gift list.
As well as a special fundraising pack, we can provide literature about our work, balloons, donation envelopes, collection tins, place cards and pin badges (which work wonderfully as wedding favours).
You can also set up your own personalised Just Giving fundraising page on. It's a really simple and effective way for people to donate to you immediately online, along with a message. Visit Brooke's Just Giving page for more information.
Asking our friends and family to give donations to the Brooke instead of gifts for our wedding anniversary, was a wonderful way to celebrate our special occasion.