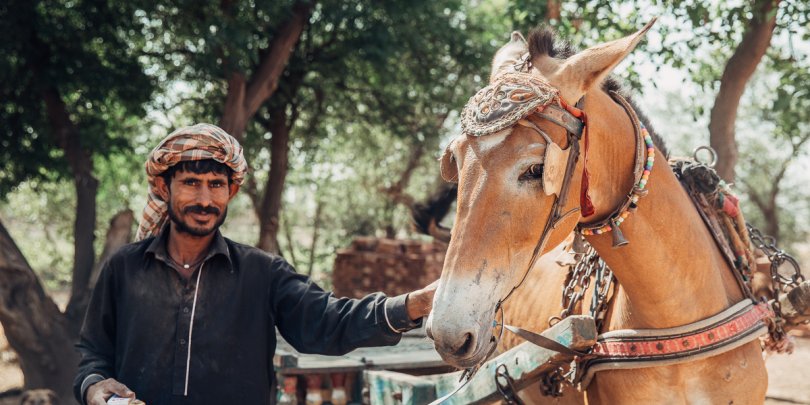 Funding from trusts and foundations can be donated to support our general work and will be used where the need is most urgent; alternatively it can be restricted to a specific area, project or country.
Our dedicated Philanthropy and Partnerships team provides a professional service to our trust and foundation partners, keeping them updated with regular feedback on how their grants are making sustainable changes in some of the world's poorest areas. Trustees are also invited to meetings and events to keep personally abreast of developments.
If you're a representative of a charitable trust or foundation and would like to find out more about how you can make a real and lasting difference to working horses, donkeys and mules and equine-dependent communities all over the world, e-mail our Philanthropy and Partnerships team at [email protected] or call 020 7653 5815 (00 44 207 470 9393 outside the UK).