Philanthropy
The dedication of our donors has been vital to the success and development of our work for nearly 80 years. We are privileged to work with a number of individuals who have made significant gifts towards our work.
Giving a major gift - a donation of £1,000 or more - is an effective and rewarding way of helping us to reach more working horses and donkeys across the developing world - and enabling us to bring about sustainable changes to some of the world's poorest communities.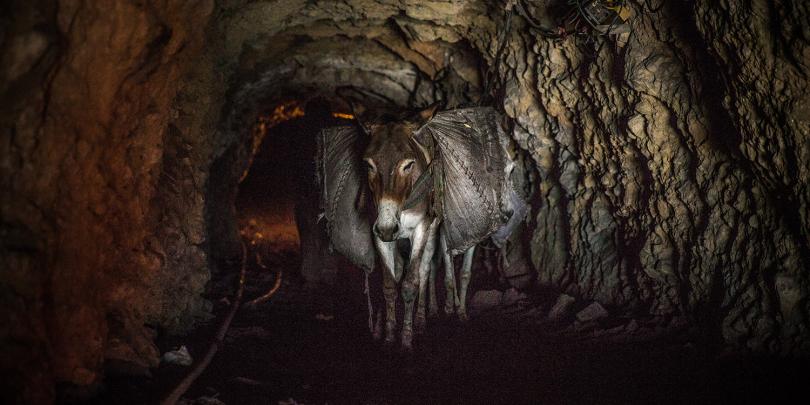 What a major gift could do
£1,000 could buy over 50 cosy blankets to protect horses, donkeys and mules from sub-zero night time conditions in the desert.
£5,000 could pay a vet's salary for a year, giving direct medical treatment to hundreds of working equines.
£10,000 could buy two water troughs in Ethiopia to ensure animals and their owners have access to clean, fresh water throughout the year.
£30,000 could buy 18 shade shelters in Pakistan, giving hard-working horses, donkeys and mules protection from the searing heat.
Your donation will help bring about sustainable changes to some of the world's poorest communities.
Whether you want your gift to go to a country-specific project or to our work in general, we have a specialist team dedicated to helping major donors fund the work that matters to them most. Through regular communications, events and private meetings we'll keep you up to date with progress and how your money is being spent.
More information
Friends of Brooke is a initiative for supporters who want to get closer to our work in the field.
We have been privileged over the years to work long-term with a number of trusts and foundations.
Find out more about our areas of work, where we work, the impact we have on animal welfare and the role of working equines in supporting livelihoods.