Girma Birhan Asteraye - Brooke PhD candidate
Girma is a PhD student in veterinary epidemiology and animal health economics at the University of Liverpool, researching equine diseases in Ethiopia.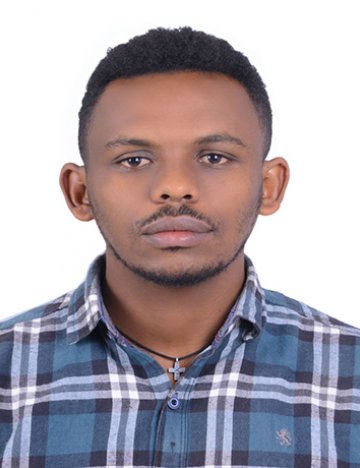 Girma's PhD research is funded by Brooke and is part of the Global Burden of Animal Diseases (GBADs) programme.
The GBADS programme is a multi-partner initiative jointly led by the University of Liverpool and the World Organisation for Animal Health (OIE). Girma is focusing on the burden of disease in working equids in Ethiopia, under the lead of Professor Jonathan Rushton. Girma is based at International Livestock Research Institute (ILRI) in Addis Ababa, where he is a graduate fellow.
Experience
Girma was previously a lecturer at the University of Gondor's College of Veterinary Medicine and Animal Sciences. As well as teaching, he worked on clinical case handling, community service activities and research. Girma has been interested in the distribution and burden of equine disease since his clinical internship at the Donkey Sanctuary's project in Ethiopia.
Expertise
Veterinary medicine and pathology
Community service
Clinical case handling
Qualifications
Doctor of Veterinary Medicine (DVM), University of Gondar
Master of Science in Veterinary Pathology, University of Gondar