Raj (Rajat) Dhawan
Raj (Rajat) Dhawan is passionate about animal welfare. His grandfather, a veterinarian, pioneered techniques that helped increase the population of white tigers in India.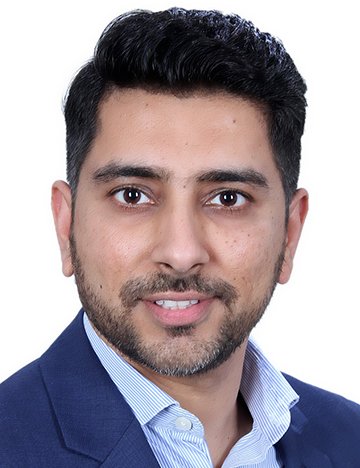 Raj is regarded as an expert at digital transformation.  Prior to his current role, he had senior executive responsibilities for a global travel organisation. Before Raj took up corporate leadership roles, he was a Director with Accenture, where he worked for 9 years and provided advice to Fortune 500 companies. 
Raj has a PhD in advanced analytics, he is a guest lecturer at the London School of Economics, and he is also the Chief Technology Officer for the Soho House Group.