Gaynor Miller
Gaynor's career has been in audit and risk management. She became a Brooke Trustee in March 2018.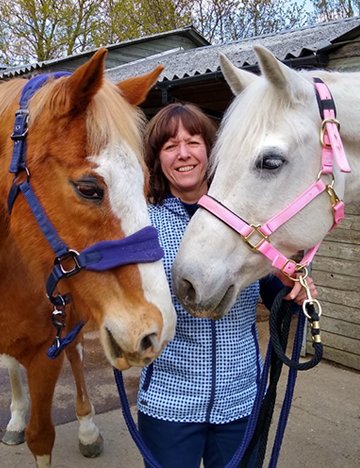 Gaynor is a qualified chartered accountant and works for Christian Aid, an international development charity, where she performs the role of Head of Audit, Risk and Assurance; a role that holds corporate level responsibility for internal audit, risk management, fraud and financial crime, safeguarding and data protection, managing a small team of technical experts.
Gaynor has travelled extensively for Christian Aid in Africa, Latin America and Asia, including to several of the countries in which Brooke operates. 
Gaynor is passionate about international development and animal welfare.  She is particularly passionate about horses and has two of her own.