Nigel Wilson, Director of Programmes
Nigel joined Brooke in August 2018.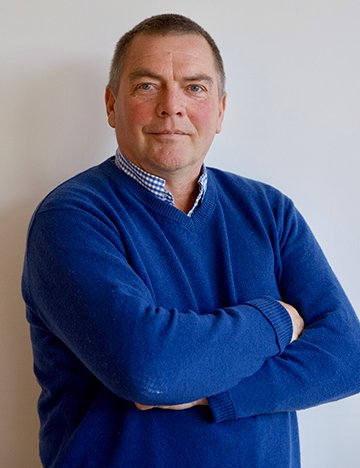 Nigel joined Brooke in August 2018, and is Brooke's Director of Programmes. 
In his main role, Nigel leads on the development of our programmes and has responsibility for the programme teams both in the UK and overseas.
Nigel has had a varied career: he's been a teacher and an Army officer. Since 2000 he has held senior positions in the development and humanitarian sector, and with international animal welfare charities.
He has extensive international experience and has been CEO of a number of international organisations.
Nigel is a Fellow of the Royal Geographical Society, and has been a Trustee of Warchild. He retains an active interest in the outdoors and wild places.