Nigel Payne, MBE
Nigel Payne has become closely associated with the our work, visiting projects in Kenya and Egypt, and was instrumental in attracting the support of the British horseracing industry.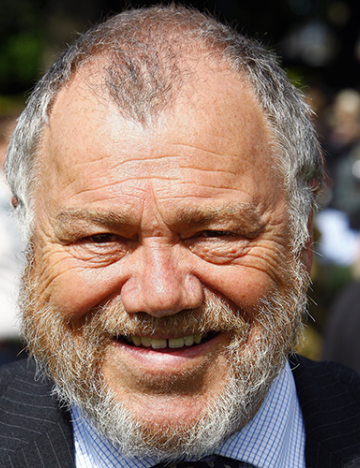 Nigel has been involved in the management and marketing of the horseracing industry for well over 30 years, and has done much for the promotion of the sport during his impressive career.
He was Press Officer for Aintree Racecourse for 31 years, Marketing Director of Satellite Information Services for five years and Director of the International Racing Bureau. He has also served on the boards of the International Racing Bureau and Satellite Information Services, and is currently Chief Executive of the Horseracing Sponsors Association and Chairman of the Professional Jockeys Association.
Nigel was also part owner of Earth Summit, the only steeplechaser to have won the Welsh, Scottish Nationals and the Grand National. 
In 2001 he was appointed to the board of the Sir Peter O'Sullevan Charitable Trust, which has distributed in excess of £4 million for animal welfare causes, including Brooke.