ROYAL DEESIDE GARDEN VIRTUAL TOUR
Linda, who has been a Brooke supporter for over 50 years, gives a virtual tour of her garden on Royal Deeside as part of Bloom for Brooke.
If you have enjoyed this tour please consider making a donation to Brooke to support our vital work: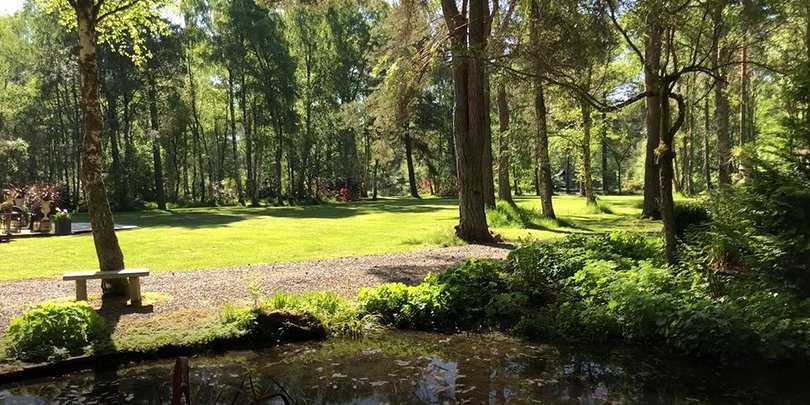 The garden has a display of rhododendrons, blue iris, alchemila mollis and primula vialli. Being a natural woodland garden there are a lot of foxgloves which the bees love, and a huge variety of birds and other wildlife.