Improving animal husbandry skills
In Hyderabad, funding from the Alborada Trust helped start a programme to improve the lives of nearly 18,000 horses, donkeys and mules by training equine owning families in animal husbandry skills.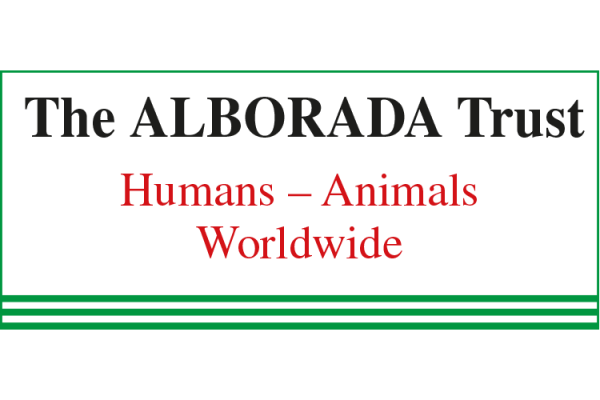 During the first year of the project our veterinary staff also carried out over 2,000 emergency treatments and vaccinations. This project will lead to a sustainable reduction in equine suffering, pain and distress.