The increased demand for donkey hide is linked to manufacturing 'ejiao' in traditional Chinese medicines. There have been widespread reports from many African countries of working donkeys being stolen or sold to meet this increased demand that China cannot satisfy domestically.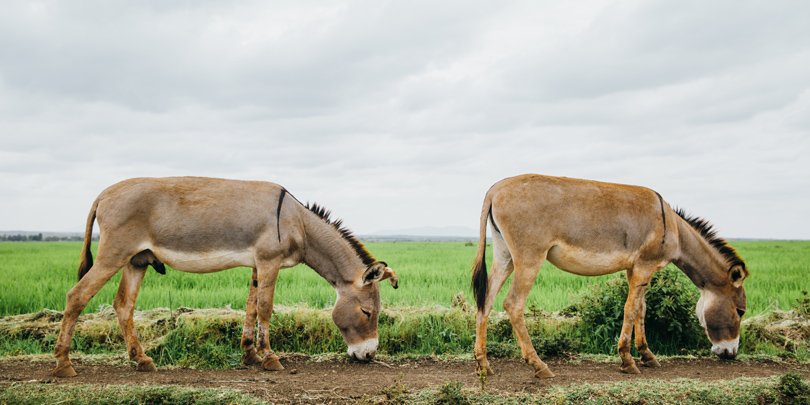 There are very concerning welfare abuses in the holding, transport, handling and slaughter of these donkeys.
The speed of destruction is very high and if we don't take action now it could be too late.
Brooke is currently monitoring this global issue. Working with our teams across Asia and Africa, we are listening and learning from donkey owners and users, supporting them to protect their donkeys, and in turn, their livelihoods.
But there is still lots more to be done and the scale of the issue means a collaborative and inter-organisational approach is essential.
Discussions are on-going, but with information sharing and cooperation, we are one step forward in finding a solution to this complex global issue.
See also
The Donkey Sanctuary's report on the emerging trade in donkey skins and its implications for donkey welfare and livelihoods.