Brooke Announced As Official Charity For Olympia, The London International Horse Show 2018
Olympia, The London International Horse Show is delighted to announce international animal welfare charity, Brooke, as the event's official charity for 2018.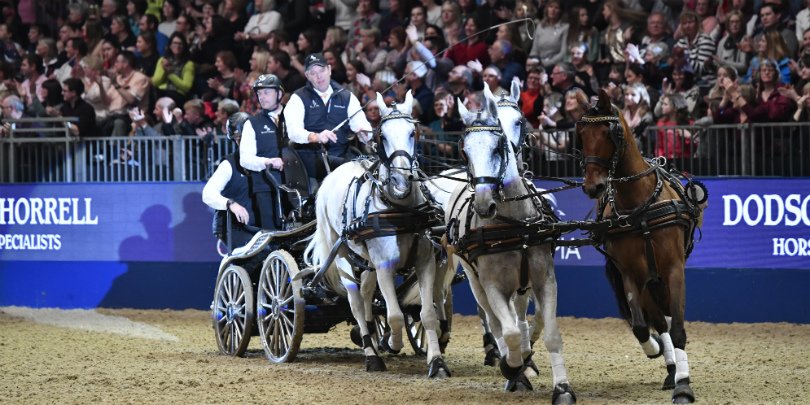 Brooke is dedicated to improving the lives of working horses, donkeys and mules across Africa, Asia, Latin America and the Middle East. With around 900 staff, including vets, animal welfare experts and development specialists, the charity has reached over two million working horses, donkeys and mules across the world.
The 2018 edition of Olympia, The London International Horse Show coincides with Brooke's yearlong Every Horse Remembered campaign, which marks 100 years since World War I and the struggle of working horses, donkeys and mules of the past and present, to create a better life for future generations.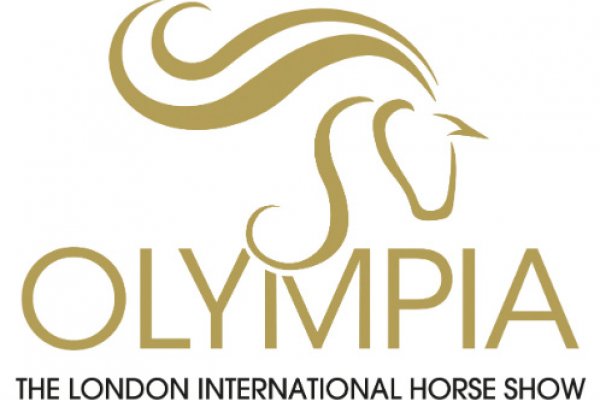 Eight million horses, mules and donkeys were killed during World War I, not only from fierce shellfire and gas attacks but also from the extreme conditions they had to endure. At the end of the war, many surviving equines were sold into a life of hard labour, and when charity founder Dorothy Brooke went searching for these forgotten heroes, she found walking skeletons, working in the harsh and dry streets of Cairo. With the support of the British public, she was able to establish the Old War Horse Memorial Hospital in Cairo in 1934, where Brooke's story began. That same year, two of the lucky few horses to return home to Britain, 'Jorrocks' and 'Ransome', were invited to Olympia, The London International Horse Show to be part of a parade of veteran war horses.
Organisers of the Show are proud to be supporting such a fantastic charity and will be working closely with Brooke to maximise the outcome. There will be a special charity performance, from which 50p of every ticket sold will go to help working horses, donkeys and mules. Brooke will also be undertaking a range of activations to help raise awareness and funds for the cause.
Show Director, Simon Brooks-Ward said: "It's great to be supporting Brooke in 2018 as we mark the 100-year anniversary of the end of World War I. Horses, donkeys and mules have played a vital role in the development of countries worldwide throughout history, and Brooke do an excellent job at improving the livelihoods of these working animals."
Olympia, The London International Horse Show will return for another year of elite equestrian action from Monday 17 – Sunday 23 December 2018. With three FEI World Cup™ competitions in Show Jumping, Dressage and Carriage Driving, many of the world's top riders will be present, looking to sign off the 2018 season in style. In addition to the top-class competition, there will be an array of international displays and acts set to entertain the crowds throughout the week.