How to get your Will witnessed whilst social distancing
As social distancing continues in the UK we are all finding some things more difficult than normal, and this includes writing a Will.
How to get your Will witnessed
In order for a Will to be legally valid it needs to be signed by both the person making it and two independent witnesses who are not family, a beneficiary, or the spouse of a beneficiary. And, ideally, all three should be physically present in the same place when this happens. Social distancing is making this a challenge at the moment, but it's not impossible. James Buchan, a lawyer at Which? Wills tells us how, with some careful planning, you can get more than two people together to witness your Will.
"People have signed on one side of a window and passed the Will to witnesses on the other side. And in another case, neighbours stood at one end of a drive to watch the signing, the document was then brought forward to a safe distance, placed down and once the Will maker had withdrawn, the witnesses collected the paperwork, signed it and left it to be picked up."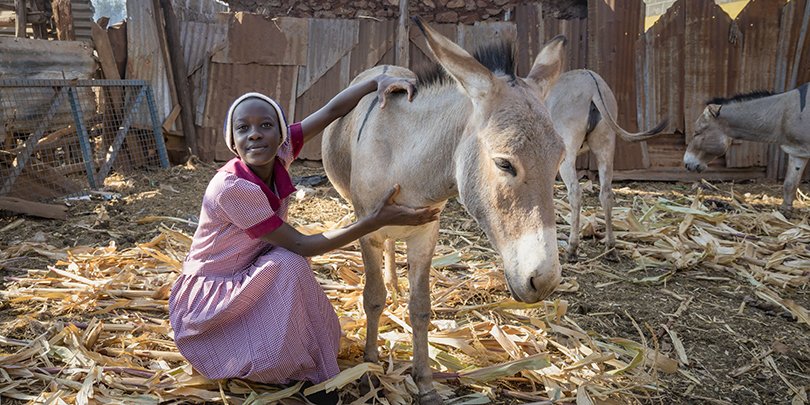 "It's crucial that both of your witnesses have clear sight of you and that they are able to watch you signing your Will. Use separate pens and always wash your hands before and afterwards." - Co-op Legal Services
Co-op Legal Services also have some useful hints and tips on how to get a Will witnessed during this time.
"First identify whether any member of their household is eligible to act as a witness. For example, this could be a lodger or housemate, or a carer. If no one in the house fits the required criteria, then the next option would be to ask a neighbour or friend if they can act as a witness.
You and each of your witnesses should all maintain the recommended distance from one another while signing the Will. This could be carried out in an outdoor space where each person separately approaches the Will to sign within clear view of the other two."
In addition, the government has now made it legal for remote witnessing of Wills. Recently, Ministers acted to reassure the public that Wills witnessed in such a way will be deemed legal, as long as the quality of the sound and video is sufficient to see and hear what is happening. These changes will be made via new legislation in September 2020, and the measures will be backdated to 31 January 2020 – meaning any Will witnessed by video technology from that date onwards will be legally accepted. The change will currently remain in place until 31 January 2022. It is worth noting the use of video technology should remain a last resort, and people must continue to arrange physical witnessing of Wills where it is safe to do so.
Read this information on how you could write your Will whilst social distancing.
Where to sign
There's no rule as to where on your Will you should sign. However, signing at the end of your Will is the most obvious place, and doing so indicates you have read and taken into consideration the entire document.
It's also a good idea to ask your witnesses to sign your Will below your signature, as this indicates they signed your Will after you. Each witness should state their full name, address and occupation under their signature.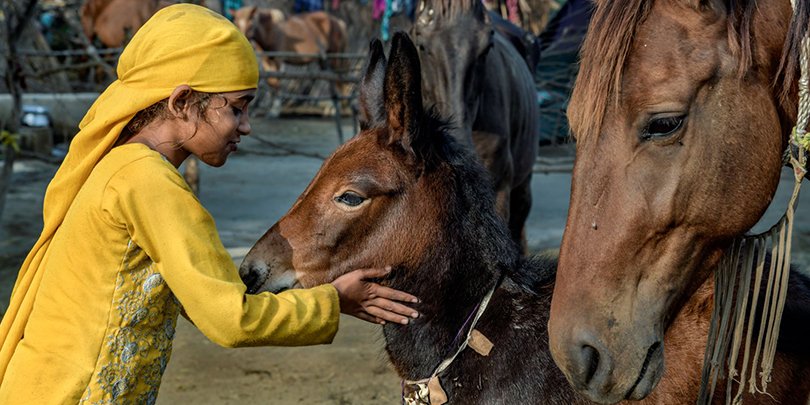 Checklist for witnessing your Will
The witness to a Will must meet the following conditions:
Over 18 years of age.
Entirely independent of the person making the Will. But the witnesses do not have to be independent of each other - you can ask a husband and wife each to be witnesses.
It's important that neither of the people witnessing your signature of your Will, nor their spouse or civil partner, receive any sort of benefit under your Will. However, if your witnesses are professional trustees or executors, and are charging for their services, then this restriction does not apply to their professional charges.
The witnesses must understand what it is they are witnessing. This means that they need to understand that they are witnessing your signature on a document.
Don't forget, for your Will to be legally valid:
You must be 18 or over.
It has to be in writing, signed and dated by you in the presence of two witnesses, who also sign and date it.
You also need to have the mental capacity to make the will and understand the effect it will have.
You have to have made your Will voluntarily and without pressure from anyone else.
It's not a requirement but saying that the new Will revokes all others at the start could resolve problems down the line. And make sure to destroy your old one.
Gov.uk provides more information.
Did you know you can leave a gift in your Will to a charity?
Please be aware that this is for information only and not intended to be legal advice. Please make sure you seek legal advice before putting these measures in place as the requirements to make a Will legal may change.