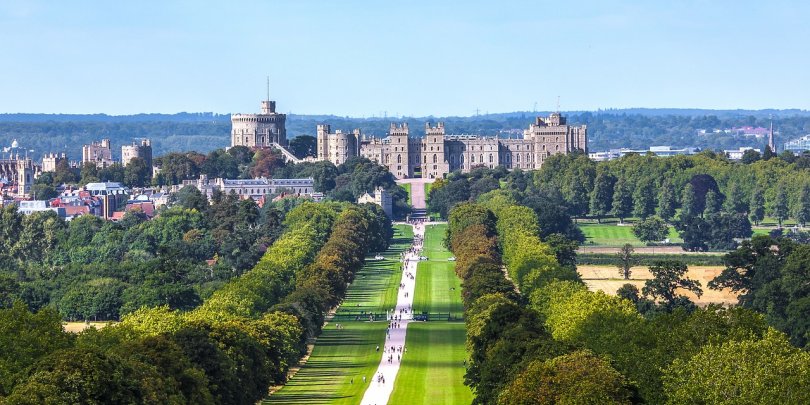 Brooke are hosting their first ever Windsor lunch at the historic Castle Hotel. The hotel stands as one of Windsor's oldest buildings: once a small 16th-century inn with a few rooms for local community - it's now grown to be the most fashionable of Windsor's hotels.
Guests will hear more about our work, including the latest on the donkey hide crisis and we will also have an exclusive, passionate and informative after-lunch talk and Q&A session with Professor Kate Williams, which will be hosted by Alastair Stewart OBE. The event will begin at 12.30pm, starting with a drinks reception, followed by a 2-course dinner, plus tea/coffee with petit fours.
We will have some entertaining fundraising activities for guests to enjoy as well as a chance to use our virtual reality headsets which will give you an immersive experience of what it is like for a family in the brick kilns of Pakistan.
Venue
Castle Hotel Windsor
18 High Street
Windsor
SL4 1LJ