A Special Brooke Supporter Webinar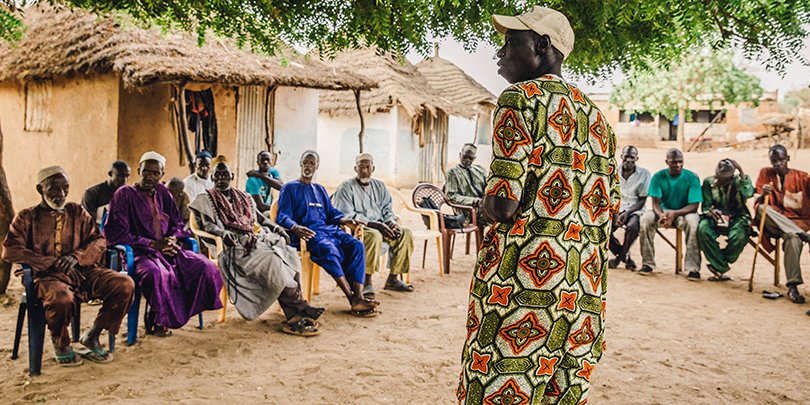 How does it feel to know the donkey skin trade is banned in so many countries – and you helped make it happen?
Together, through our hard work and dedication, we've saved thousands of donkeys, and improved the lives of some of the world's poorest communities.
To celebrate your role in the victory, we're pleased to invite you to a special, one-off webinar taking place next week with our Brooke colleagues Emmanuel Sarr in Senegal, and Lyne Lyadi in Kenya - two leading lights of the campaign to end the donkey skin trade.
Our special supporter webinar takes place on Wednesday 27 May at 7pm. 
We know how deeply you care about donkeys and the communities that rely on them, and your support has changed their lives forever. That's why you should hear the difference you're making, first hand.
During the one-off online video call on 27 May, you'll hear Emmanuel and Lyn report back on their work in the field – work that you helped make possible.
Spaces are already filling up, and we really don't want you to miss it. To get a rare, behind-the-scenes glimpse of the important work happening on the ground, and to hear from Emmanuel and Lyn, RSVP now to secure your spot.