Scottish Half Marathon and 10km
Both routes are seriously flat - if you want to set a personal best for a half marathon or 10K or this is your first time, then this is the event for you. Starting conveniently just outside Edinburgh, you'll run along the magnificent East Lothian Golf Coast before finishing in the final furlong at Musselburgh Racecourse.
when and where
Date
22 September 2019
Location
Meadowmill Sports Centre, Edinburgh
Choose your race
For the Scottish Half Marathon, pay £10 registration fee and pledge to raise £200
For the Scottish 10km, pay £10 registration fee and pledge to raise £100.
Apply for the Scottish half marathon or the 10km
Already have a place?
If you've managed to secure your own place in the Scottish Half Marathon or 10km, we'd be delighted if you'd join us. With no minimum amount to raise, we simply ask that you raise what you can and you'll receive all the support you need.
How we'll support you
Fun tools and tips to help with your fundraising, including a pack in the post.
Personalised support from our friendly fundraising team.
Regular e-newsletters to keep you updated.
Fundraising materials including balloons, banners and collection tins.
A #TeamBrooke technical running top.
HOW YOUR FUNDRAISING WILL HELP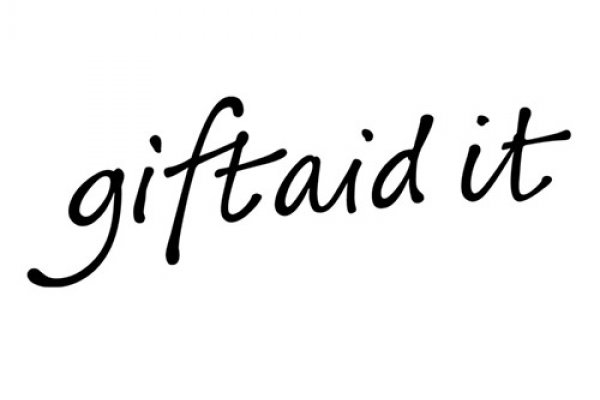 gift aid
Asking your supporters to Gift Aid their donation can increase the amount you raise at no extra cost to you. Read our Gift Aid FAQs.