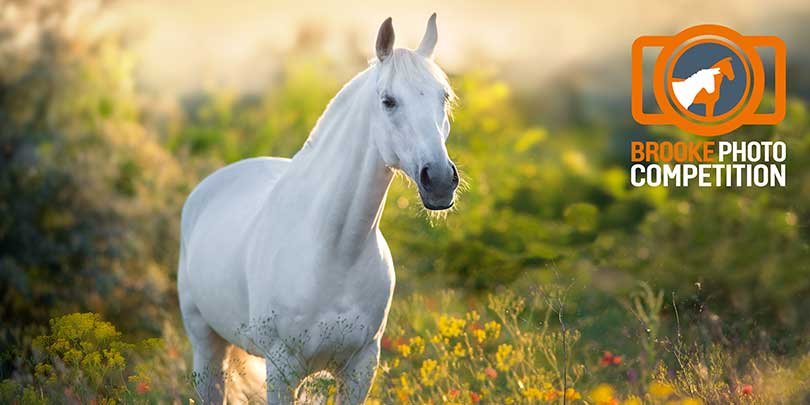 What's happening?
The competition will be open to budding amateurs and professional photographers alike. Upload your photo and donate £10 to submit your entry and help us make a difference to the lives of hard-working horses, donkeys and mules and the people who depend on them.
There are two categories:
Photos taken with a smartphone or tablet - the winner of this category will receive a three-session photography course for beginners at Photography Course London
Photos taken with an SLR camera - the winner of this category will accompany acclaimed equine photographer Matthew Seed on a photoshoot for a unique, money-can't-buy photography masterclass
There are two themes:
Best portrait of a horse, donkey or mule
Best action shot of a horse, donkey or mule
The photo can be of your own animal or an animal in the wild.
When?
You may submit your entry any time between 1 May and 2 September 2019. Join the #Brooke Fundraisers Facebook page to share your entry with others.
How to enter
Register and upload your photo (a dedicated form will be available from 1 May)
For your photo to be entered in the competition, you must donate £10 to Brooke (details of how to do this will be published on 1 May)
You're welcome to enter more than once but you must register each photo separately.
The judges
The judges will be announced on 1 May.