13 September 2020 - 9:00am
The Official Virtual Great North Run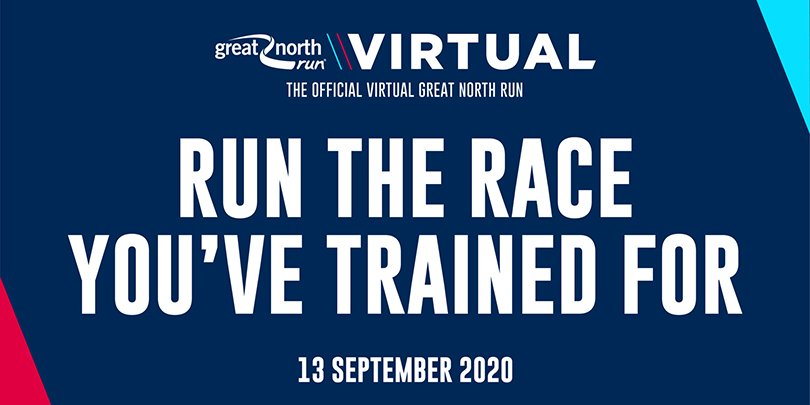 RUN FOR BROOKE
Join us for the Official Virtual Great North Run on Sunday 13 September. The virtual half marathon is free of charge to enter, regardless of whether you had a place in this year's Great North Run. In return, organisers ask that you fundraise for a charity and we would love for you to fundraise for Brooke!
The great North Run organisers are creating an app to bring runners an innovative virtual experience with audio clips from the event so that runners will hear the sounds of the Great North Run. From an upbeat warm-up led by the legendary Roy Gayle, to chants of OGGY OGGY OGGY, and the iconic roar of the Red Arrows fly-past, it will  feel much like the real event!
The race format will be mimicked so that all runners start their Virtual Great North Run in their own neighbourhoods at the same time and complete the same 13.1 mile distance. Runners will be tracked throughout the virtual race and will be able to view results after the race has finished.  All race details are available on the Great Run website. 
Encourage your friends, family and wider supporter network to rally behind you as you embark on your virtual Great North Run experience. You can start fundraising and set up a JustGiving page here, or on Brooke's Virtual Great North Run JustGiving page here.
How we'll support you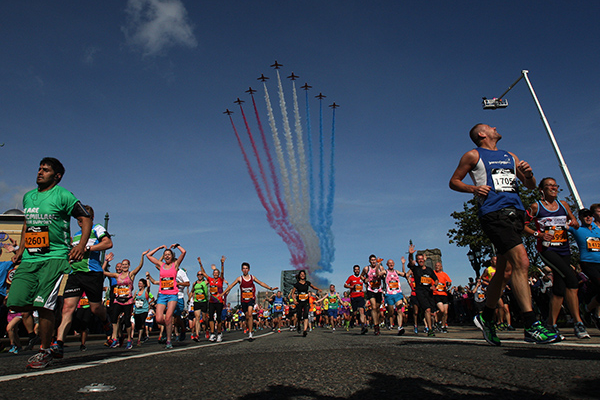 Once you have entered, or if you have any questions, email us at [email protected] to let us know you'll be running in support of Brooke. In return we'll provide you with lots of support from the Brooke team every step of the way.