India Fundraising Trip 2021
In 2021 Brooke are taking a small group of supporters on a unique journey to see first-hand our life-saving work in India.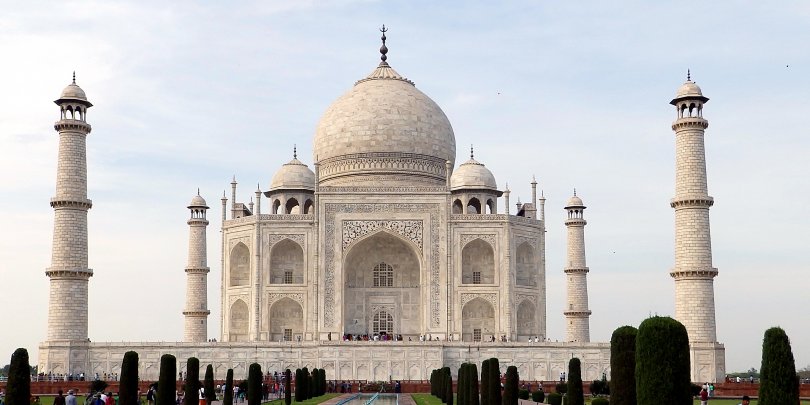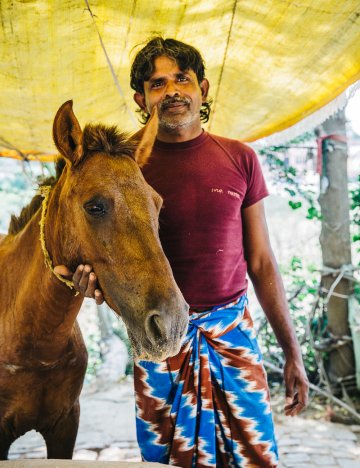 On this five-night trip you'll have the chance to meet our India team; see how they interact with local communities to improve equine welfare; witness how we are transforming the lives of hard working equines who toil in Indian Brick Kilns, and take in the sights of bustling Delhi and the majestic Taj Mahal.
To join us on this once-in-a-lifetime journey, we're asking you to raise or donate a minimum of £3,500 for Brooke. In addition, you would need to cover costs of your flights, transfers and accommodation, which we estimate to be approximately £1,500.
You may wish to pledge this amount to Brooke, to raise money for us throughout the year by organising fundraising events, or by taking on a series of challenges.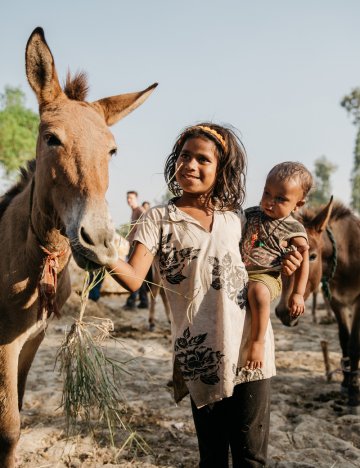 We'll be here to support your fundraising every step of the way, and every penny you raise will go towards helping alleviate the suffering of working horses, donkeys and mules.
Places for the trip are limited and we will take applications once 2021 travel dates are set. If you are interested in finding out more, or being a part of this very special trip, please get in touch with us here.
Itinerary
Day 1:

Morning arrival in Delhi. Free day to acclimatise and see the sights of the vibrant city
Welcome Dinner with the Brooke India team who will introduce the group to our work in the region



Day 2:

Travel to Agra after breakfast. Visit to a brick kiln to see how we are transforming the lives of hard-working equines
Afternoon visit to the historic Agra Fort and Agra City
Overnight stay in Agra



Day 3:

Morning visit to the majestic Taj Mahal
Visit to equine owning villages where Brooke are making a positive impact in local communities
Return to Delhi for overnight stay




Day 4:

Visit to an equine fair in Lakhnauta
Return to Delhi for Farewell Dinner and overnight stay




Day 5:

Sightseeing of Old and New Delhi
Overnight stay in Delhi




Day 6:

Depart on return flight to the UK