Postponed: London Vitality 10,000 Run
Join Team Brooke for this friendly 10 km run past the beautiful landmarks of London. Whether you are new to running or have a wealth of experience, the London Vitality 10,000 is an iconic event you won't want to miss.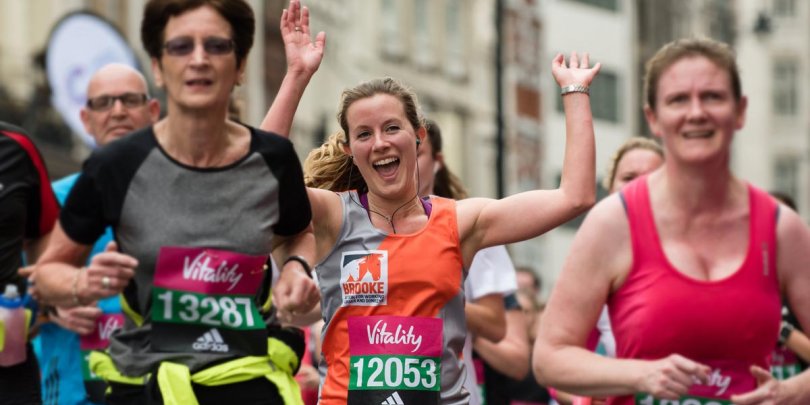 About the London Vitality 10,000 run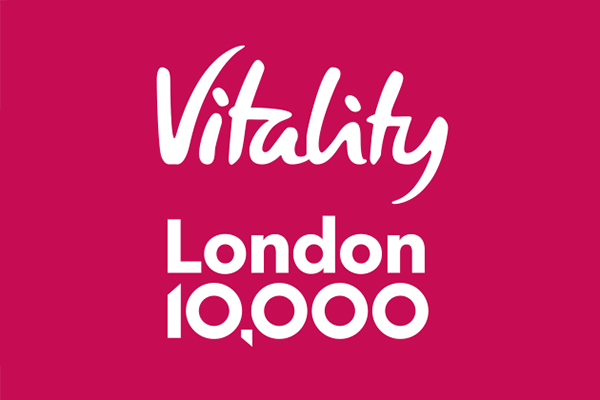 Starting and finishing in the gorgeous St James's Park, the course will take you past St Paul's Cathedral, the Houses of Parliament, the London Eye, Big Ben and Buckingham Palace, to name but a few.
For more information visit the London 10,000 website.
How we'll support you
A support pack full of fundraising and training advice.
Support and advice from our dedicated Fundraising Team
Regular e-newsletters to keep you updated
Fundraising materials including balloons, banners and collection tins
Your own special running vest
When & Where
Date: TBC
Location: St James's Park, London
Registration fee: £5
Fundraising target: No minimum - just raise as much as you can!
I already have my own place
If you've already secured your place with the organiser and you'd like to run for Brooke, let us know and we'll get a fundraising pack sent straight out to you. There's no minimum amount to raise, simply raise what you can and you'll receive all the support you need.
Any Questions?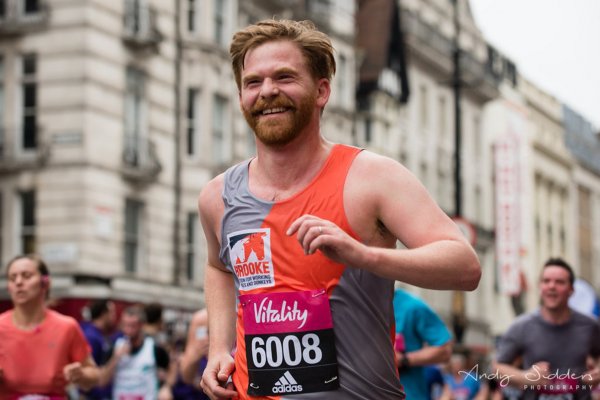 E-mail our Community Team. 
The London Vitality 10,000 run is a truly inspiring event, with over 40,000 people taking part every year. Running for Brooke will improve the lives of working horses, donkeys and mules across the globe. Being part of Team Brooke means you will be supported every step of the way. 
London Vitality 10,000 Run