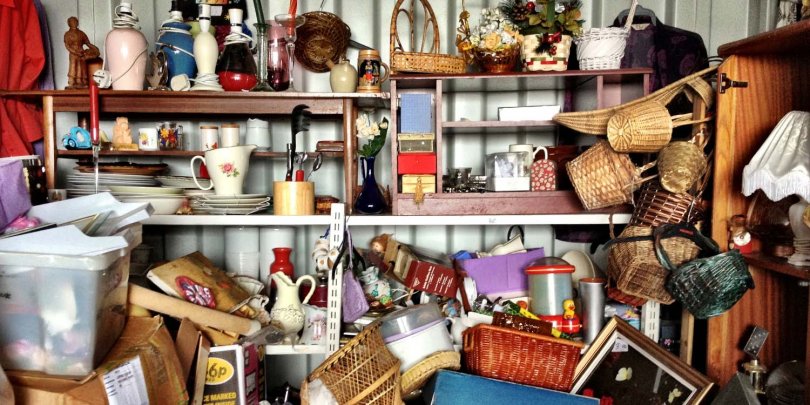 Sell your unwanted stuff and you can help hardworking equines like the donkeys labouring in dark and dangerous coal mines in Pakistan.
We were shocked to discover the terrible conditions these poor animals endure, thousands of feet below ground. They work for up to 10 hours a day in suffocating heat, injuring themselves on sharp rocks as they carry heavy loads through narrow tunnels.
Give the coal mine donkeys of today hope for tomorrow
£17 could pay to train a saddler, protecting working animals from unnecessary injury and discomfort.
£50 could equip a farrier with everything they need to help animals walk more comfortably.
£129 could help fund and train a team of local animal lovers to go from village to village, spreading our animal welfare messages. Giving a better quality of life for animals for many years to come.
How to sell your stuff
Clear out your clutter and have a Brooke-a-Brac sale in your local community.
Organise a Brooke-a-Brac sale online in just four simple steps.
See also
Your event can be anything you like, from holding a cake sale or dinner party, to organising a clothes swap or a dress-down day in work. Get your idea, set a fundraising target and have fun!