Edinburgh Marathon Festival – Full Marathon
Join Team Brooke for the Edinburgh Marathon.
About the Edinburgh Marathon Festival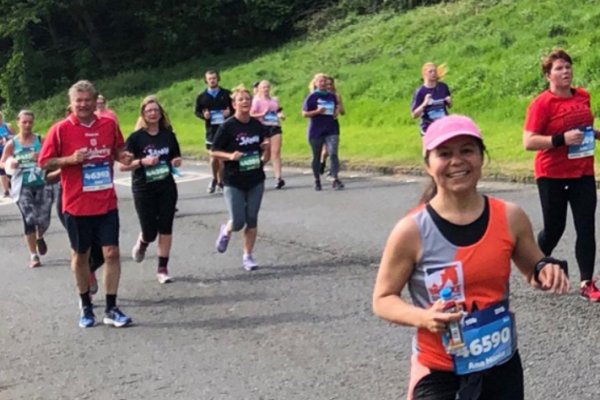 Enjoy an amazingly scenic route which takes in some of Edinburgh's most iconic landmarks as well as offering picturesque views along the East Lothian coastline. This course is ideal if it's your first marathon or you are looking for a personal best. The Edinburgh Marathon is the second largest marathon in the UK, behind only London.
For more information, visit the Edinburgh Marathon Festival website.
How we'll support you
A support pack full of fundraising and training advice.
Support and advice from our dedicated Fundraising Team
Regular e-newsletters to keep you updated
Fundraising materials including balloons, banners and collection tins
Your own Brooke technical running vest
Support team on the day
When & Where
Date: 30 May 2021
Location: Potterrow, Edinburgh
Registration fee: £30 for Edinburgh Marathon. The fundraising target is £490.
I already have my own place
If you've already secured your place with the organiser and you'd like to run for Brooke, let us know and we'll get a fundraising pack sent straight out to you. There's no minimum amount to raise, simply raise what you can and you'll receive all the support you need.
Any Questions?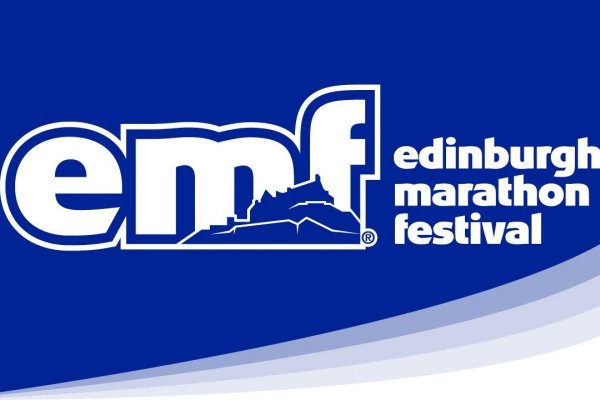 E-mail our Community Team. 
The Edinburgh Marathon Festival is an amazing event and the second largest marathon in the UK. Running for Brooke will improve the lives of hardworking horses, donkeys and mules across the globe. Being part of Team Brooke means you will be supported every step of the way.