Cancelled: Special Events Hosted By The Legacy Team
Join us at our events and find out more about the impact gift in Wills have on Brooke's work.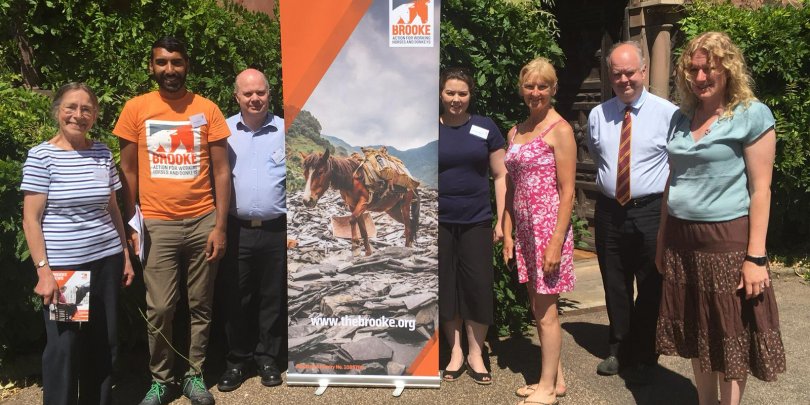 Update - 17/03/2020
We are sorry to say that in light of the recent developments with Covid-19, we will be postponing our upcoming legacy events. 
We will be rearranging for later in the year or 2021 but don't have definite dates yet.
Thank you for understanding and we look forward to being in touch in due course.
Events (Now Cancelled)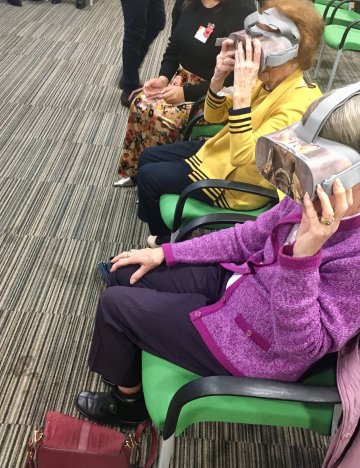 Please contact us at 0207 470 9343 or [email protected] to book your place. Please note we have limited places and pre-booking is essential.
7 April 2020: Murton Park Farm, Yorkshire Museum of Farming, York YO19 5UF
11 June 2020: Suffolk Punch Trust, Sink Farm, St Davids Lane, Hollesley, Woodbridge IP12 3JR
14 July 2020: Weald and Downland Museum, Town Ln, Chichester PO18 0EU