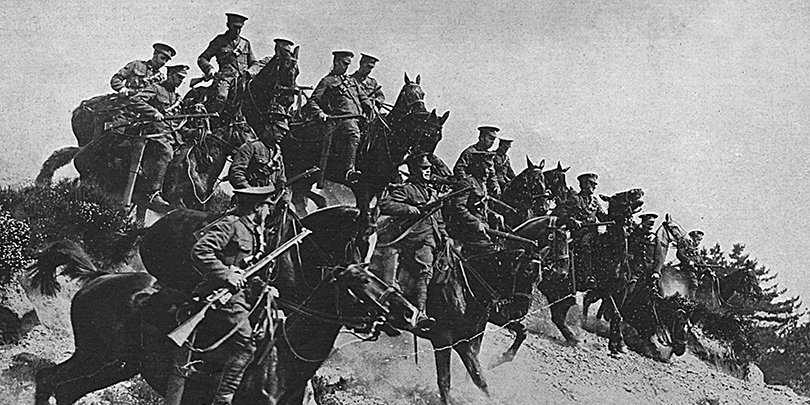 What is the £100 challenge?
Our #EveryHorseRemembered campaign commemorates the millions of horses, donkeys and mules who lost their lives during WW1. To mark the one hundredth anniversary of the end of the First World War, we are looking for 100 people to raise £100 each - raising a collective total of £10,000 by the end of the year.
How you do this is up to you, but here are some ideas:
Follow this link to Facebook fundraisers and click the 'raise money' button
Under Non-profit, search for Brooke Action for Working Horses and Donkeys 
Select how much money you want to raise and the deadline for your fundraising (the sooner the better – we'd love to reach £10,000 before Christmas!)
Edit the title to '[Your name] £100 Challenge,
Edit the description, select a photo from the gallery and confirm
Now you can share the link with friends and family, but don't forget to also call people and pitch your story. Personal emails and phone calls go a long way in fundraising. The closer you are to the cause and the better you can explain your attachment to our work, the more likely people are to donate generously.
Get 10 friends to each donate £10 and you've already reached your target!
Hold a 'Yes' day: say yes to everyone's demands (within reason) and ask people to sponsor you to complete a whole day.
Cycle or walk to work and donate to Brooke the money that you would normally spend on transport. Encourage colleagues to get involved too.
How to send us the donations you raise
If you're raising funds with a Facebook Fundraising page then it's all done for you.
If you're doing anything else you can:
use our secure donate page - simply choose the 'Make a one off donation' tab, tick the 'select if the money has been fundraised' box and select £100 Challenge from the drop down list
Make a card payment over the phone - call us on 020 7470 9393 and explain you would like to donate to the £100 challenge
Share your story
We'd love you to become part of our Facebook group and share your fundraising stories and photos. It's a great place to connect and gain inspiration from other star fundraisers who are rallying together and becoming part of this campaign.