Pages tagged: Pain, injury and disease, Education, Equines, Community engagement, Capacity building
To make a lasting difference to future generations of animals, our veterinary teams work to strengthen existing healthcare infrastructures.
This manual is a guide to improving the welfare of working animals through collective action, while taking into account the context of different target populations in terms of welfare risks to working animals and the vulnerability of their owners' livelihoods.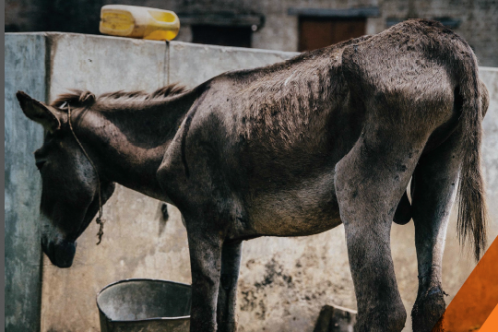 This manual offers insights and practical advice to help understand animal welfare issues that affect horses, donkeys and mules working in developing countries.