Pages tagged: Pain, injury and disease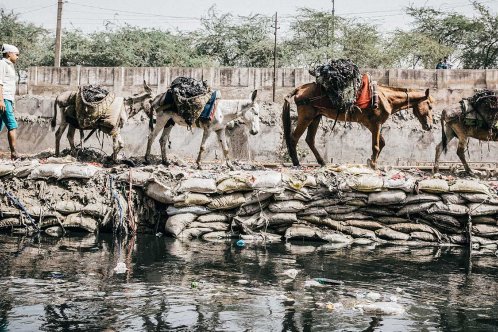 Two students from Edinburgh University collaborated with Brooke.
The Brooke India programme includes an active research team, working on topics relating to service providers and community engagement, equine clinical issues and policy-related topics. They aim to share details of their programme's work at both the national and international level.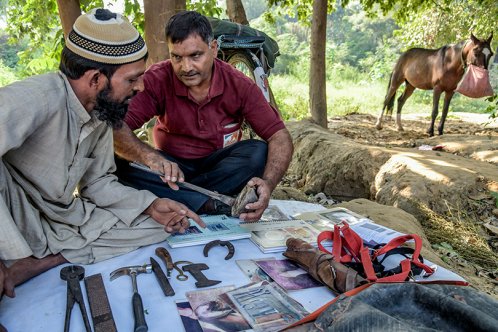 Brooke's new Global Farriery Project aims to transform the farriery trade in low and middle income countries and make lasting improvements to animal welfare ensuring that healthy and happy working equids can continue to support communities' livelihoods.
Pages