Christmas in Yorkshire
Join Brooke youth ambassador, Hannah Russell, for a Christmas-themed afternoon tea and country clothing fashion show.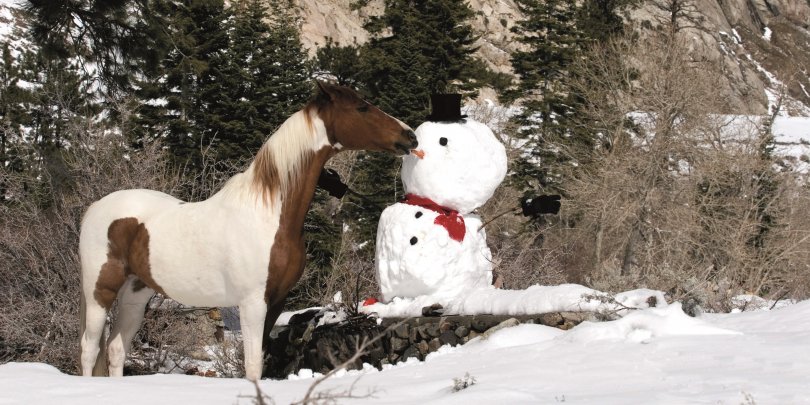 Event Details
Join Brooke at The Garden Rooms in Leyburn, North Yorkshire for a festive afternoon tea, Christmas carols and a country clothing fashion show. The afternoon will begin with a meet and greet over a warm spiced apple non-alcoholic aperitif.
Brooke youth ambassador, Hannah Russell, will be in attendance.
Tickets
We are currently taking pre-registrations. Please register your interest by e-mailing [email protected].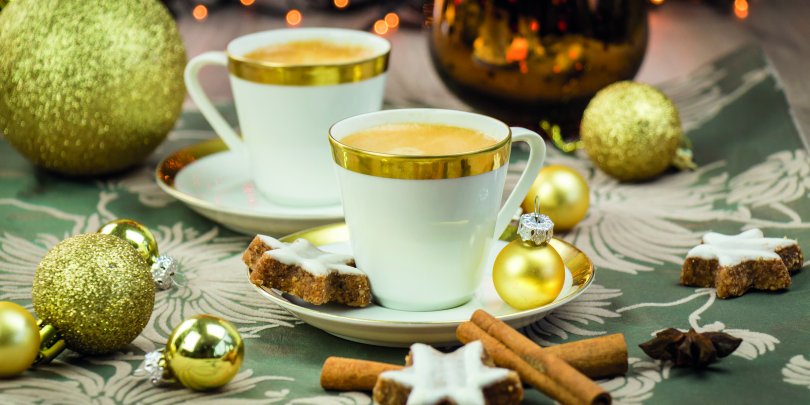 Hannah Russell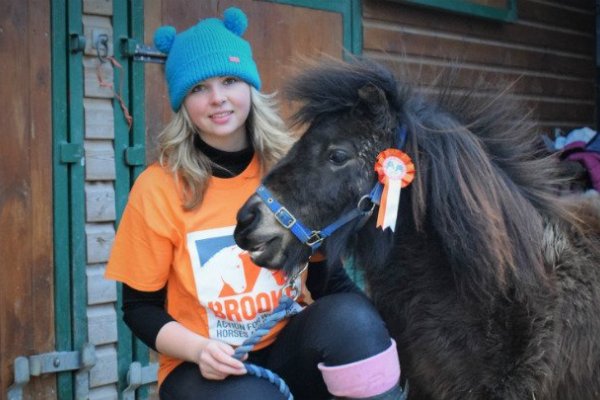 Hannah Russell gained fame at 17 when she published her first book, The Magical Adventure of Little Alf - The Discovery of the Wild Pony, based on her own miniture Shetland pony. Since then, Little Alf has become a social media sensation and Hannah has written numerous books chronicling his adventures, making her a best-selling children's author.
Brooke were recently delighted to announce that Hannah has become the newest Brooke ambassador. In her role, Hannah will help us raise awareness in schools, at events, and on social media, inspiring young people to support working animals around the world.
I'm so pleased to be bringing together my two passions - reaching young people and helping animals. I can't wait to inspire more people to get involved with this fantastic cause.