Graeme Cooke
Graeme Cooke is Deputy Chief Veterinary Officer for the UK Department of Environment, Food and Rural Affairs (Defra), and Veterinary Director for the FEI. He became a Trustee in 2016.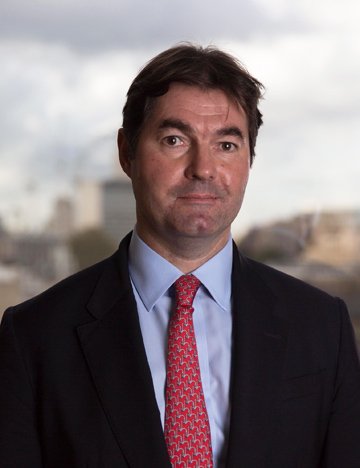 As a Director at the World Governing Body of Equestrian Sport (FEI), Graeme created new frameworks and policies to overcome a variety of animal health and welfare challenges. He worked very closely with the World Animal Health Organisation (OIE) and EU, and has been a regular member of expert working groups at both organisations. 
Graeme has also worked with the Ministry of Defence and been part of a project to set up a veterinary infrastructure for livestock and working horses, donkeys and mules in Southern Afghanistan.