Ed Rege
Ed Rege is a Kenyan animal scientist and founder of Emerge Africa, a not-for-profit organisation that aims to facilitate transformative rural development in Africa. He joined Brooke as a Trustee in 2016.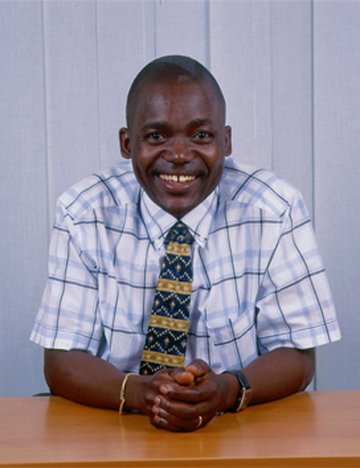 Ed is a leader in international research and has worked for the International Livestock Research Institute (ILRI). 
An animal scientist with extensive experience in animal genetics and breeding in developing countries of sub-Saharan Africa and Asia, he has 28 years of teaching and research experience.
He was Director of the Animal Genetic Resources programme at ILRI, and coordinated global activities on characterisation (including gene discovery and assessment of genetic diversity) and conservation of indigenous animal genetic resources and development of breeding strategies for low-input smallholder production systems, in addition to coordinating research on the development of vaccines and diagnostic tools for tropical livestock diseases.