Dr Marvin Firth
Marvin brings to Brooke a wealth of experience as one of the UK's leading veterinary surgeons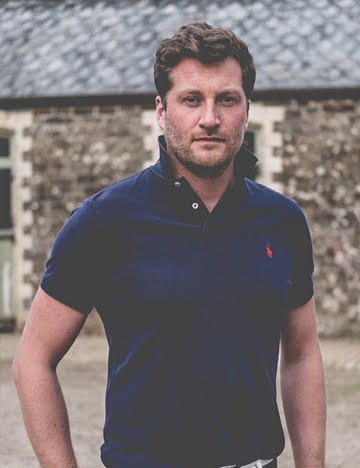 An experienced veterinary surgeon, Dr Marvin Firth qualified from the University of Liverpool with honours and distinction. He won scholarships from the Wellcome Trust, British Equine Veterinary Association and University to undertake research in advanced imaging of Thoroughbred Racehorses, advanced reproductive techniques and internal medicine in the UK, Europe and the U.S. Upon graduation he has worked in first opinion, referral and academic practice, working alongside specialists and researchers at the Royal Veterinary College and in Newmarket (sponsored by the HBLB and TBA).
Publications in pregnancy and reasons for recurrent pregnancy loss as well as lecturing engagements have been undertaken alongside developing a high standard of clinical practice. As well as being awarded FEI PT veterinarian status, Dr Firth is an Internationally Approved Veterinary Chiropractor (IVCA) and performs acupuncture in dogs and horses.
He now undertakes referrals and second opinions from both veterinary surgeons and clients across the South of England and Internationally. He is the Official Veterinary Surgeon for Polo on the Beach and often undertakes charity work and promotion for equine and canine causes.
Dr Firth is a personable veterinarian with high clinical standards and traditional values and enjoys to educate clients and students where possible as well as the general public. He is a regular on BBC Radio and presents regular blogs and articles on veterinary issues with an expanding media portfolio.
More recently his own company focusing on sports medicine and integrative health has seen to be awarded Best New Veterinary Practice 2018 and Most Outstanding Veterinary Service 2019. Additional interests in anatomic pathology and forensic and legal medicine are also studied.