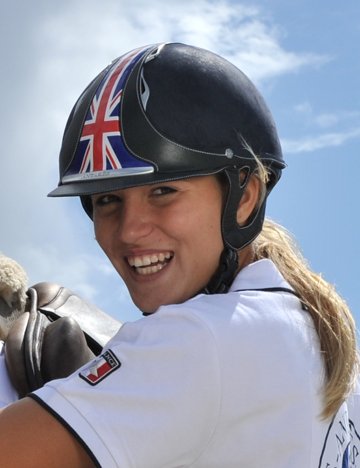 Jessica Mendoza, who became the youngest British rider in 40 years to join the Team GB Olympic squad in 2016, has been a long-time supporter of Brooke.
"Brooke is a brilliant charity helping the world's most desperate horses, donkeys and mules and I feel honoured to have the chance to help the millions of less fortunate equines than ours and thereby secure the livelihood of people in developing countries," said Jessica.
As one of her first acts as ambassador Jessica attended Equerry Bolesworth International Horse Show, which chose Brooke as its charity partner for 2017. 
I look forward to giving something back to the animals I love and I hope my own involvement will inspire more people to become involved with this fantastic cause.