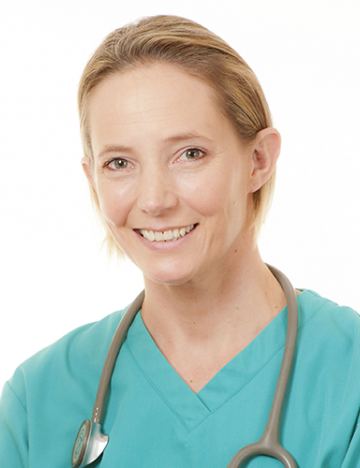 Emma is one of the vets featured on the highly popular BBC programme, Vets in Practice.
She first saw Brooke's work on a field visit to Egypt's brick kilns over a decade ago. Seeing first-hand the plight of horses, donkeys and mules working in the brick kilns, Emma was impressed by the professionalism and dedication of Brooke vets and community animal health workers to relieve their suffering.
Brooke has grown hugely as an organisation since then and Emma has continued to support us with her knowledge and enthusiasm for animal welfare.