Help Us End The Donkey Skin Trade
Up to 1,000 donkeys are being slaughtered daily in Kenya. We can only end this crisis with your support.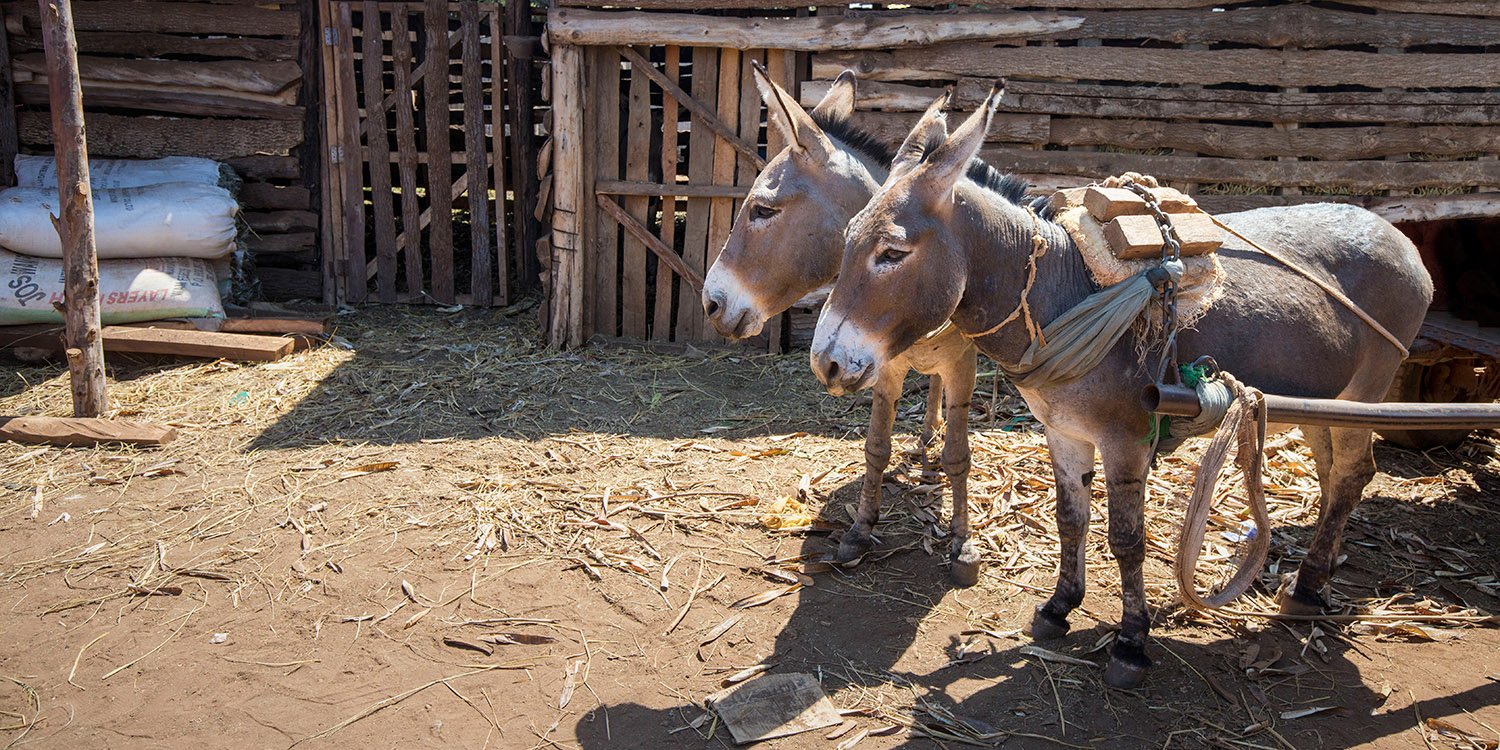 Animals, People and Communities
Since 1934 Brooke has been improving the lives of vulnerable working horses, donkeys and mules, and the communities that depend on them. We work in some of the most challenging areas of the world to relieve immediate suffering and create lasting change.  Find out more about Brooke's history here.